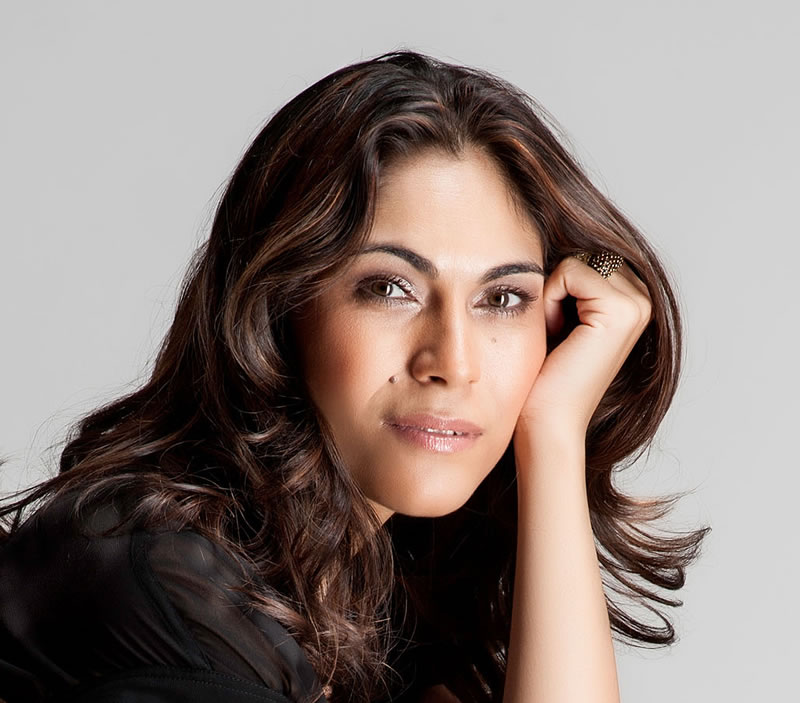 Along with her teaching career, Diamantina has always remained in music. In the last 20 years she made fado her right home. Her latest album "Contributo" is a tribute to the great masters of fado, to whom she gives a feminine look without forgetting the matrix of those who made them famous.
Mathematics and Nature Sciences teacher by training, she taught for 7 years, when she left school to embrace a Television Project as a presenter on the state channel (RTP); and that's where she stayed for 5 years presenting several programs on the channel.
Along with teaching, and later on with television, she was always involved in music. For about 8 years in light music and for the last 16 only in fado.
In addition to the numerous private events and concerts where she regularly performs, she sings punctually in some of the typical fado houses of the "fadista neighborhoods" of Lisbon, where she was guest performer during 2 years in the restaurant "Clube do Fado" in Alfama.
She recently released her 2nd fado CD "Contributo", a tribute disc to some of the already gone most revered male names in fado.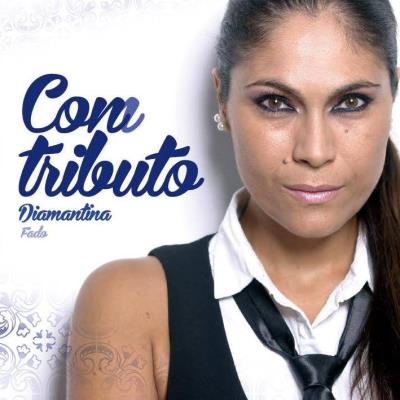 Fado - Patrimonio da Humanidade