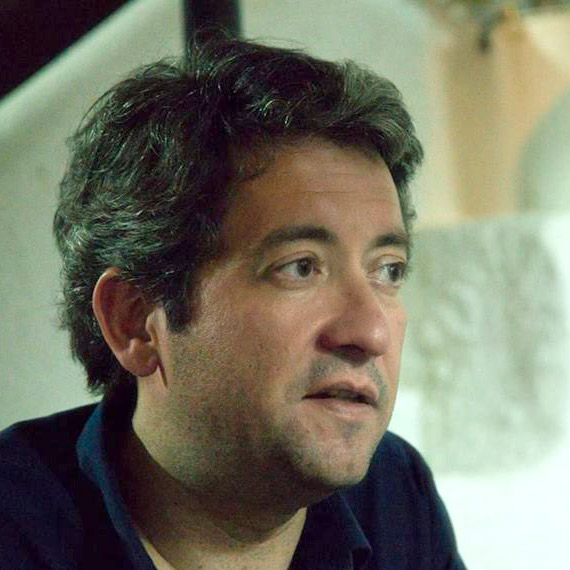 Carlos Leitão
Bachelor in Social Communication, writer, author, composer, producer, violist and fado singer. He has been professionally dedicated to music since 2000. He has been a resident musician and singer at Clube de Fado, in Lisbon, since 2011. He has written several short stories, is a columnist for the Nova Gente Magazine, and recorded three original albums.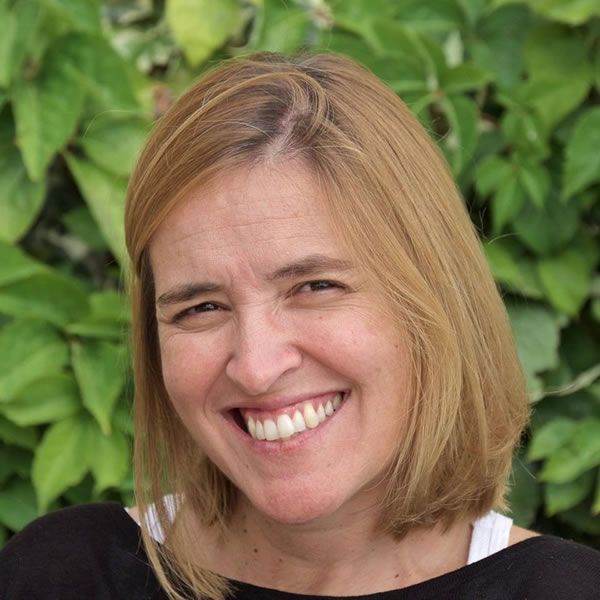 Vanda Salgueiro
At 21 starts in the commercial area. A large part of her career was developed as a Key Account at Xerox, and for the better part of the last 16 years she was a Consultant at EDP Comercial, having gone out to embrace this challenge 100%. In 2016 she takes a Music Marketing course at ETIC, from which she has been developing her "on job" skills.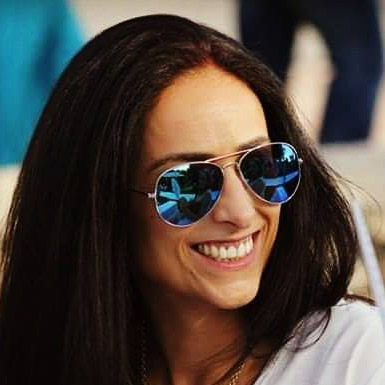 Cátia Garcia
With a Degree in Marketing Management, in 2001, she started her career as Product Manager in the pharmaceutical industry. She went through the most reputable pharmaceutical companies where she still provides external consulting services in marketing. It was in this area that she acquired the know-how and professional experience that led her, in 2017, to embrace this challenge, so different and so exciting.